Main Content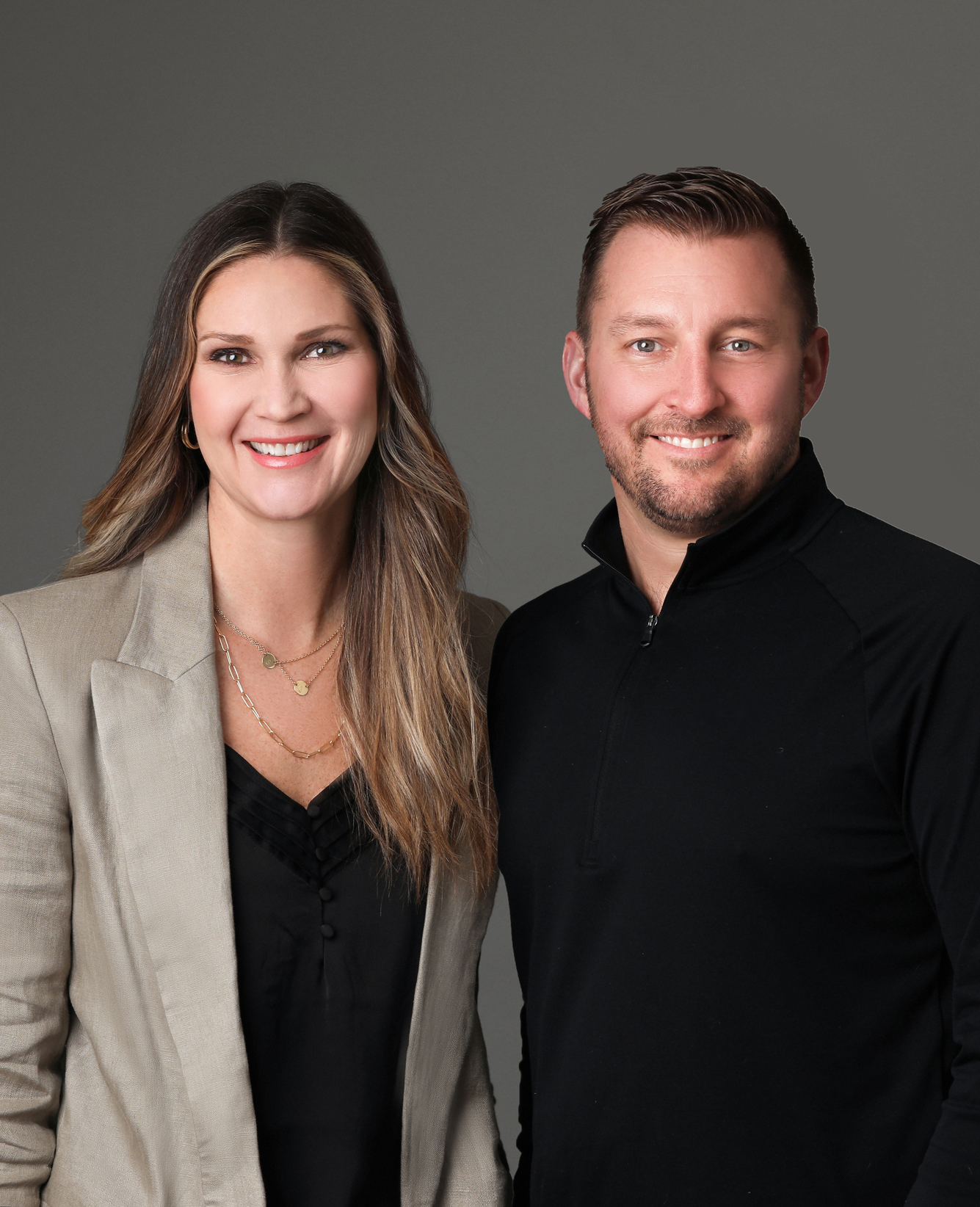 It is with great pleasure that Dale Group welcomes you to Ontario's West Coast. In addition to having built a professional reputation and a start-up from scratch, we were raised in Goderich and Seaforth, live with our two children just outside of Clinton, Ontario, and own investment property, in the quaint lakeside village of Bayfield. All encompassed its fair to say that we have braod and unique knowledge of most of the communities along the shores of Lake Huron. With over 40 years of combined experience in real estate industry and over $110 million dollars in closed sales, we know how crucial it is for you to find up-to-date information and traditional high quality customer service. The search is over. This is a one-stop shop for real estate in Huron County.
Please take a moment to search through our site using the interactive map or 'by community' tab for your perfect property and location. Imagining yourself living in the home or cottage that you have always dreamed of. You don't want just another database that gives you rehashed property descriptions. You want to get a clear picture about life in the unique communities that Huron County has to offer. Always feel free to contact us directly if you have questions about buying or selling.
Why Work With Us
Why Work With Us
$110+M Approx.
Total Sales
40320 number of
photos taken
16622 Cups of Coffee
Consumed
41 Combined Years
Experience
500+ Total Numbers of
Properties Sold
What Our Clients Are Saying
What Our Clients
Are Saying
Marc and I want to thank you for your professionalism throughout the entire purchasing process you made it completely stress free.
You guys are simply professionals, kind, smart and you cut through the noise of other companies in your industry. Highly recommended.
Recently purchased a property which was listed with Dale Group Realty, in particular, agent Jason Watson. Jason provided us with professional and sincere customer service. His patient and supportive customer service sets him apart from others in his profession. He dealt with a complex deal, with man...
Thank you for everything, you and Sandra have truly gone above and beyond for us during this whole process. Nothing I can say will show the gratitude I have for you both. Please keep in contact.
I wanted to thank you for your professional services in selling my house in Bayfield. There are always inherent stresses when it comes to selling a property and you truly kept them to a minimum. From the moment I met you a couple years prior to selling the house, I felt I could trust you. You def...
Thank you for closing both of our real estate deals in Bayfield this past summer - in a very short timeframe! You exceeded our expectations on every level and we wouldn't hesitate to recommend Dale Group. We appreciated your advice, professionalism, and punctuality throughout the home listing and s...
Dale Group were excellent when I was selling my property in Huron County. Jason's comparative market analysis was tremendously helpful and Sandra's marketing and sales abilities are second to none. Sandra's advice when considering offers made the whole process trouble free. I couldn't recommend Dale...